How to Order
Just follow the steps below
Step 1: Add some item(s) into your Shopping Cart.
Select the size, color or quantity, and Click on "ADD TO CART" or "BUY IT NOW".
If you want to order other products, you can click "ADD TO CART" at first.
If you only order this, you can click "BUY IT NOW" directly.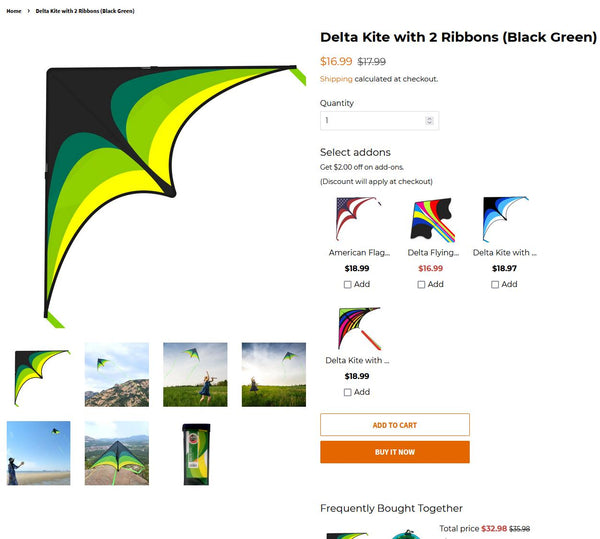 Click the CHECKOUT button to purchase the order.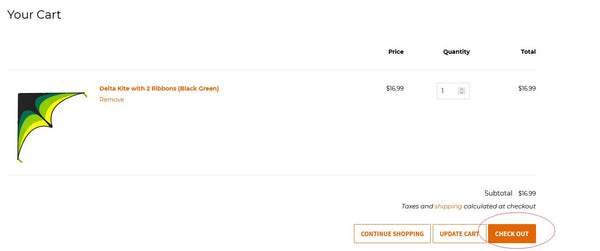 Step 3: Choose Other Products or Not
The platform will recommend some other products to order together because there is discount for bundle order. You can choose one you like, if not, pls click "I'll skip this offer".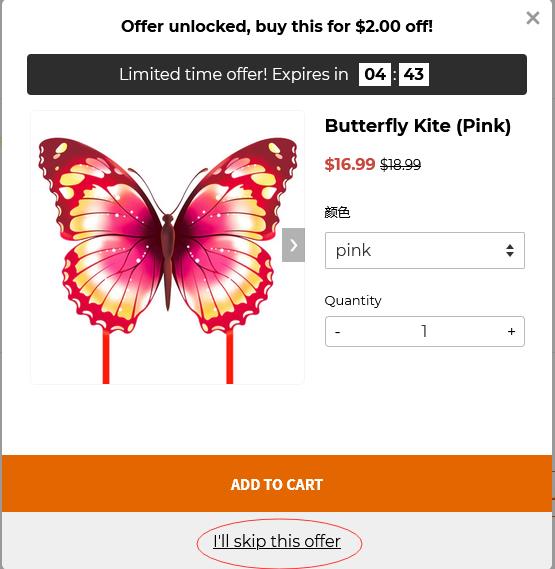 Step 4:  Input Contact Information
Log in or input your contact email.

Step 5: Complete Contact Information
Fill out the Shipping Address. Pls offer the complete address and phone number. Then click "Continue to shipping" to checkout.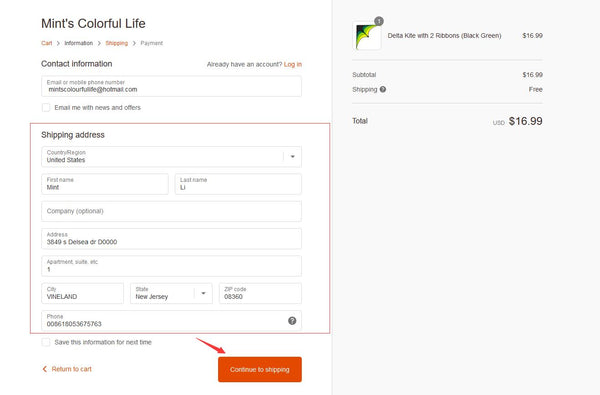 Step 6:  Confirm shipping address
Click "Continue to payment" if you confirm the contact email and shipping method. You can choose the shipping way as your requests.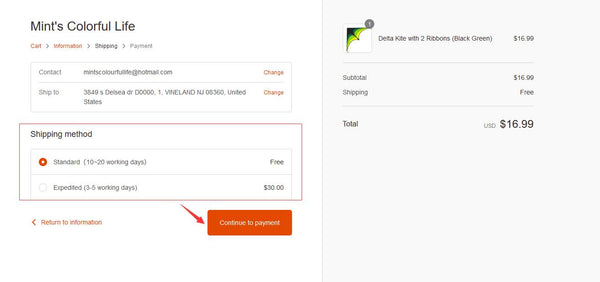 Step 7: Fill in payment information and Checkout
Now we only accept "Paypal" checkout, pls input correct account to complete the payment.